Rockman - born in 1982.
Rock'n'roll was still young (24 years only) when Tom Scholz started what became a revolution in the guitar world.
These four words : "Rockman, by Tom Scholz" were stamped by thousands on this magic little box, first item of a long series of high-end guitar gear.
Thirty years after the issue of Boston first album, and 25 years after the birth of the Rockman headphones amp, these four words still make people dream, along with the associated name, Boston.
Ready for a trip in the past ?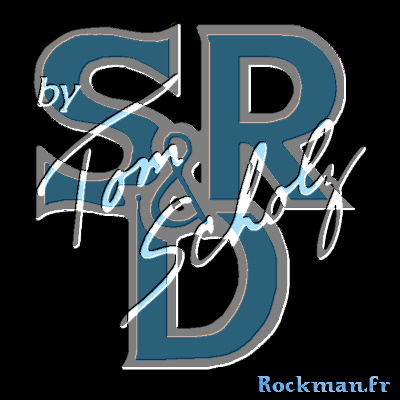 | | |
| --- | --- |
| | Who are you, Mr Scholz ? |
| | Boston: music... and lyrics |
| | SR&D: the Power-Soak |
| | The Rockman revolution |
| | Gear for Boston |
| | Market or not market? |
| | Rockman today |